rubenthehuman asked: That first gif in your "Alrighty folks" post. What is that from?
1 tag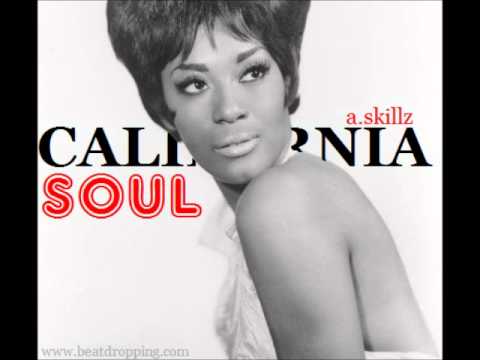 I will be doing a livestream :)
LIVESTREAMING in half a hour :) click the link below at 9pm to watch me working in photoshop (casually with music of course :) ) http://new.livestream.com/accounts/2986178 
Alrighty folks....
Time to be fully honest, I've had artists block for nearly a year now. This weekend I went to a wonderful conference called zero2illo it was the first conference of its kind purely for illustrators, there was a cornucopia of talented illustrators present and lots to be said about my chosen proffesion. One thing really hit home, I got told by an industry proffesional that I just need to...
7 tags
Sorry About The Junk
Hello anyone who is still following this blog, apologies for all the junk I put up while I wasn't working I can assure you now that I am going to be taking commissions and putting up more actual illustration work so please keep your eyes peeled and pm me if you would like any work doing.
4 tags
4 tags
2 tags
2 tags
5 tags
2 tags
Adding some sketchbook pages and doodles
Well now that's over...
I decided to watch a walkthrough of the latest in the final fantasy series this evening to mainly pass the time and marvel at the stunning visuals and yet again they have surpassed themselves at square enix. For saying it was a sequel it was much better than final fantasy 13 and it genuinely brought me to tears with a first rate story line and impeccable timing from the english dubs voice cast....
Prepare yourselves!!!!
Ive finally decided to upload more stuff and stuff so you're about to get bombarded from photos from the past 3-ish years of my life…if you dont enjoy it then suck it its my blog i will put what i like :P also..all taken with my tiny nikkon coolpix camera :P
my social blog if you'd like to see what i like →
Congratulations
you've all survived me raping tumblr with my random crap, more to come when i find out where i put my damn usb card reader haha